MPS Awareness Day Teacher / Parent Resources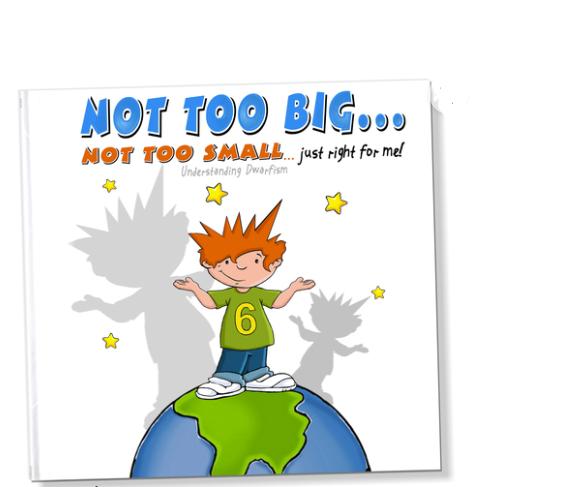 If you're a teacher or parent looking for ideas about how to talk to your students or kids about MPS Day . . . THANK YOU! I've compiled some resources here that are intended to give you a tangible way to connect with kids to help them understand Simon a little bit better.
MPS is such a complicated disease – with so many different types and complex symptoms – it's important to talk to kids in pretty simple terms about it. The most obvious way that MPS impacts Simon right now is in his short stature and mobility, so that's what I usually try to help kids understand and accept.
Most of the resources here are for elementary-aged kids, but I've also included some videos at the bottom of the list that would be appropriate for middle or high school kids – even adults!
Dwarfism Book & Activities: Not Too Big . . . Not Too Small . . . Just Right for Me!
Morquio Book for Kids
Rare Disease Resources
For kids who don't necessarily know who Simon is, it might be more appropriate to focus your conversation on rare diseases in general.
Resources for Older Kids and Adults
Learn more
Read our story about MPS Type 4A
and how it has changed our lives.
Stay in Touch
If you want updates from us direct to
your inbox, sign up for our email list.