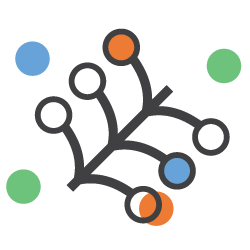 Read our latest blog posts here.
Early on in Simon's diagnosis, another MPS mom who I had a chance to meet (who is now a close friend) warned me that this journey . . . Read more
Learn more
Read our story about MPS Type 4A
and how it has changed our lives.
Stay in Touch
If you want updates from us direct to
your inbox, sign up for our email list.